A Highland Croft experience near Ullapool, where you can meet a herd of Clydesdale horses, Dougal the donkey and Peggy the beautiful Fallow deer.
You will experience life on the croft and spend some time getting to know the gentle giants, caring for them and grooming them.  There will be lots of  photo opportunities with the animals and the surrounding stunning scenery.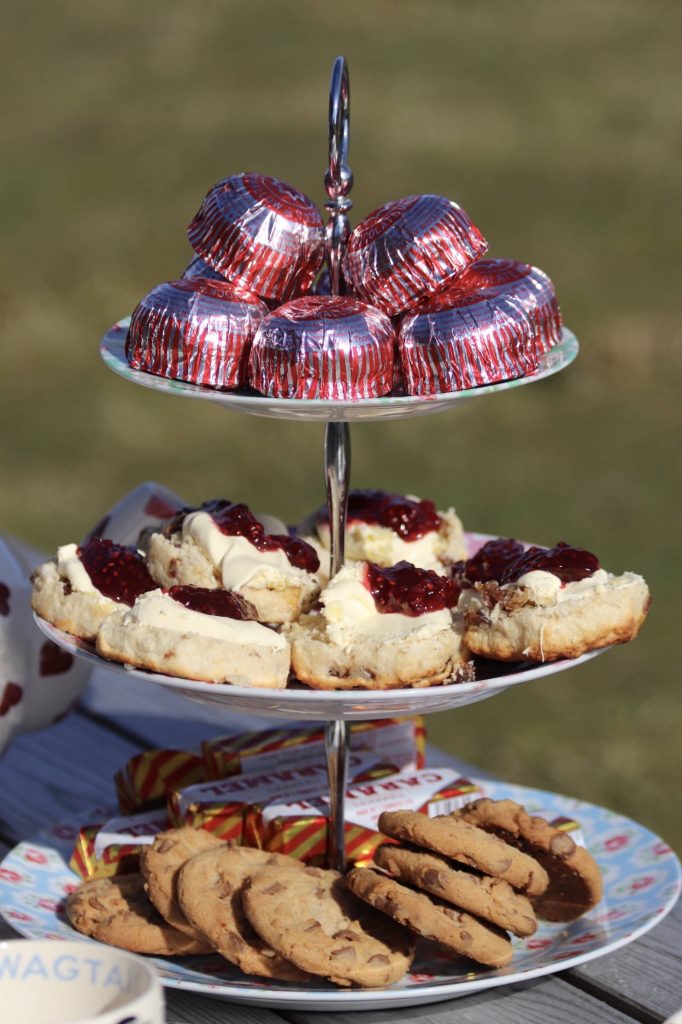 Afternoon Scottish Cream Tea
After spending time with the animals you will enjoy a Scottish cream tea in the sunshine or in  the popular horsebox if the weather changes.
Highland hospitality 
Please email any special dietary requirements 48 hours before your visit for your Scottish Cream Tea.
For the young ones
Younger guests will enjoy cuddle time with Peggy the fallow deer and like giving her some hand feeds.
Pamper Dougal 
They also love Dougal the donkey because they can reach him easily to groom him and take him for walks.  He loves all the attention and enjoys being fed after his groom.
Egg Hunting 
Feeding the chickens is always popular and they enjoy the excitement of trying to find the eggs.  If they discover any eggs they get to take them home to enjoy a fresh free range egg.
On the day of your visit
Please be prepared for all types of weather, as this is an outdoor activity and the Scottish weather is very changeable. Each visit usually lasts around an hour and is a very hands-on experience for those wishing to get up close to the gentle giants. If the weather changes, the horse box is a popular spot for shelter.
Take in the fresh Highland air
Situated in a picturesque crofting township based just north of Ullapool and is right on the world famous North Coast 500! Nearby is the stunning coastal village of Ardmair  with its stunning pebble beach.
Just a few miles north is the notorious Stac Pollaidh, a highlight for hillwalkers and photographers alike.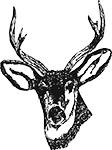 You can book with via email clydesdalesonthecroft@outlook.com   tel 07751 589841
Visits are on a pre-booked basis, so booking is essential.
Please get in contact directly for latest prices and availability and to discuss this unique experience!
Pricing is based per person, with a minimum of 2 adults, per visit. Under 15s are free when accompanied by 2 adults
Take your time to explore the Ullapool and the shores of Loch Broom
and book your stay at Loch Broom Cabins in advance.