A very warm welcome from us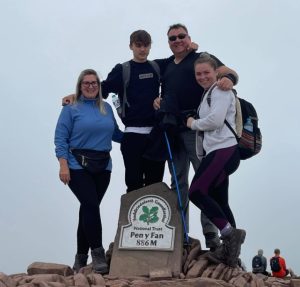 Your hosts, Fiona & Ian – Proud Owners of Loch Broom Cabins

After many years in the hotel industry, we decided to diversify and look for a plot of land where we could
build our own self catering business.
During our 2 year search, we stumbled upon Loch Broom Chalets online.  It was a 5-acre site with a dilapidated 1960's holiday park which had been closed for 10 years. 
As you can imagine it was in poor condition and crying out for someone to drag it into the 21st century!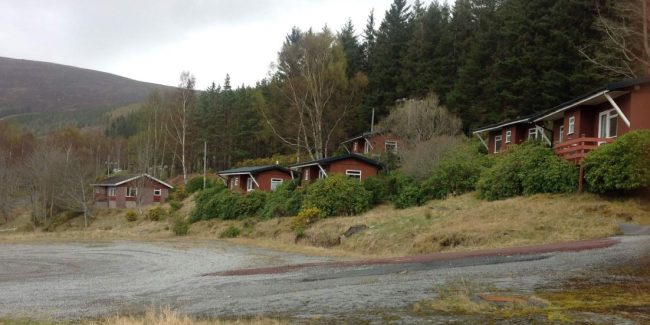 Viewing Day
We will never forget the first day we went to view it. It was the most wonderful crisp day in November with lots of snow on the hills.  We had never been further north than Inverness and couldn't believe how stunning the scenery was.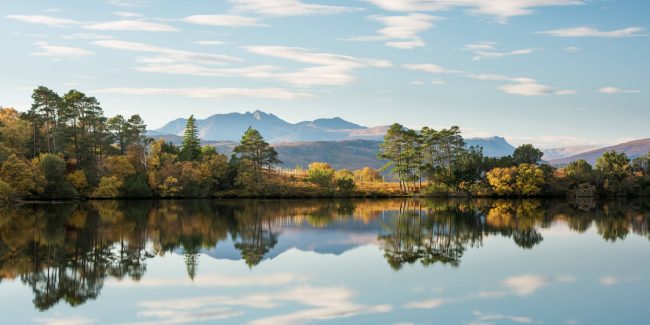 Our Dream became Reality
After our viewing we both fell in love with the cabins and couldn't believe we had finally found our dream business.   The overgrown paths, burst pipes, and dated condition didn't put us off and the views over the Loch with the snow-capped mountains hooked us.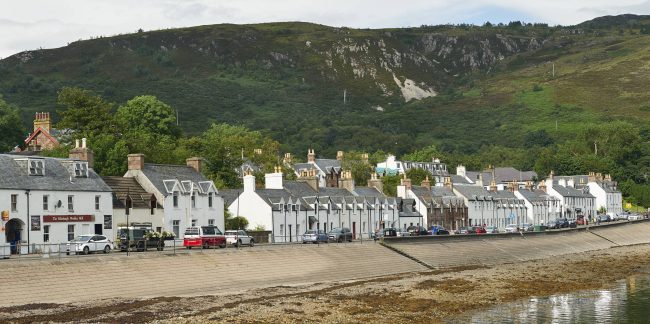 We visited Ullapool afterwards and we were very surprised to see such a thriving village and  relieved it had all the amenities like pubs, restaurants, bars, takeaways, shops, petrol station, banks, Tesco and even a golf course!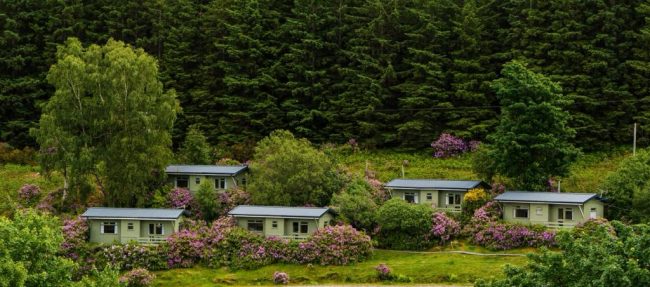 We have been working hard and transformed the accommodation into exclusive and individual cabins just for adults.  They are beautifully furnished and extremely comfortable and cosy.
Our small family business includes our daughter Sophia, our son Oscar and 2 local ladies Rhiannon and Linda from Ullapool who help us get the cabins sparkling clean for your arrival.
Talented Simon who is also local, helps Ian with maintenance jobs so we can rectify any issues quickly, should anything crop up.
Our aim is to exceed your expectations and you have an unforgettable holiday in The Highlands of Scotland.
Warm wishes, Fiona & Ian